Let God hear it in Spanish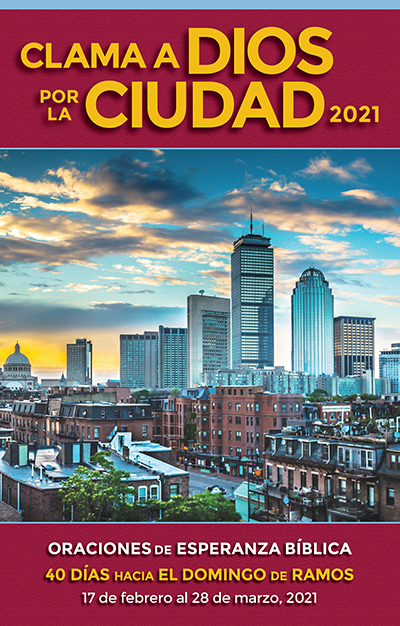 Equip Spanish speaking believers in your city or in your church. The Spanish version contains all the same scriptures, prayers and practical ideas in the same 64-page format. Prices and discounts are the same as the English version. You can order Spanish copies online, but please call our office (800-264-5214 or 512-419-7729) to arrange the lowest possible prices when you order English and Spanish copies at the same time.
La versión en español contiene los mismos versículos, las mismas oraciones e ideas prácticas y en el mismo formato de 64 páginas que la versión en inglés. El precio y los descuentos son los mismos que la versión en inglés. Puede ordenar sus copias en línea, pero recomendamos que llame primero a nuestra oficina (800-264-5214 o 512-419-7729) para obtener los precios más bajos al ordenar copias en inglés y español.