Let God hear it in Spanish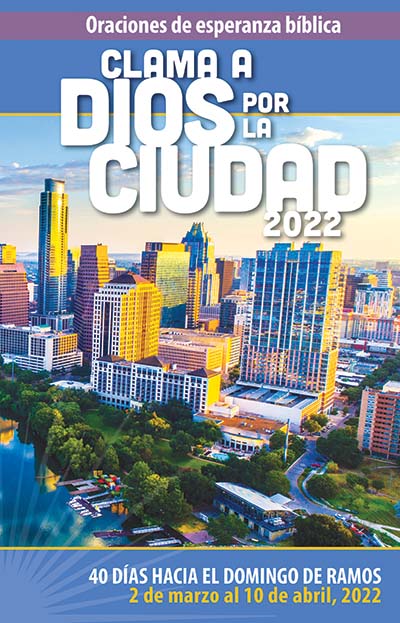 The downloadable PDF will be available at no cost in January 2022.
Equip Spanish speaking believers in your city or in your church. The Spanish version contains all the same scriptures, prayers and practical ideas in the same 64-page format. You you will be able to download a PDF from our website at no cost in order to make all the copies you need.