Learning a Pray-Care-Share lifestyle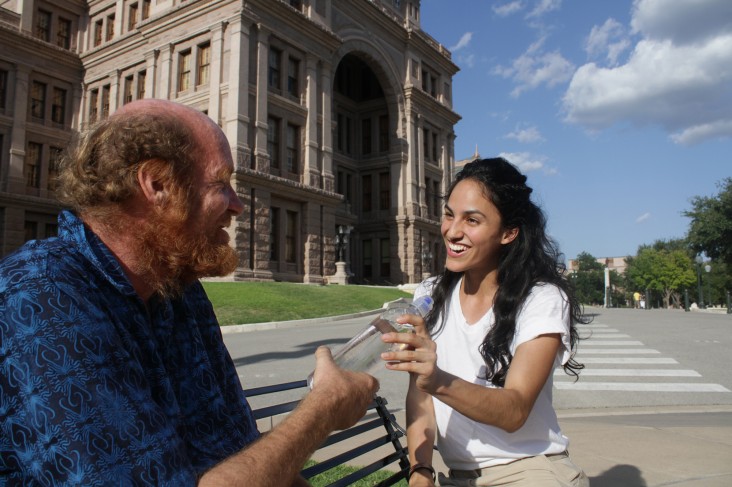 God has called every believer to co-labor with Him as He brings people into a meaningful, fruitful relationship with Jesus Christ. God's ways are simple. We all have a part to play that involves three integrated activities: First, we pray for others. Second, the prayer often leads us to demonstrate God's love to them. Third, acts of kindness can open ways to communicate the gospel. These three activities blend into a lifestyle called, "Prayer-Care-Share." Prayer leads to Care and opens ways to Share.
Prayer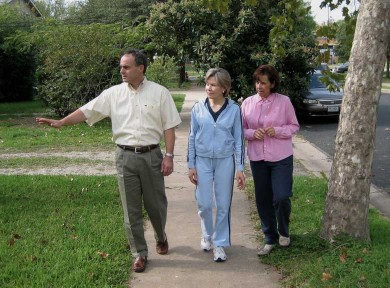 Persistent, life-giving prayer for others…
God is calling us to pray beyond the boundaries of our homes and lives. He's giving us ways to advance His work in the lives of neighbors and co-workers by praying for them. As you learn to pray with biblical hope, you will find yourself praying your way into the story of what God is already unfolding in their lives.
Care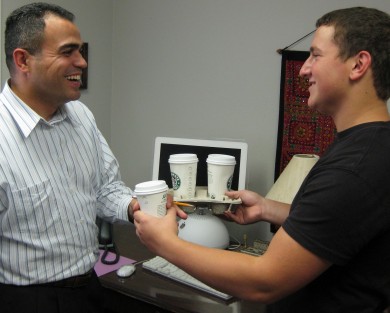 …leads to opportunities to care, displaying God's love…
Praying for others will help you keep alert to the ways that you might be able to demonstrate God's love in practical, tangible ways. As you walk through doors that God opens to display His love, you'll discover a growing sense of adventure, compassion and mission with God.
Share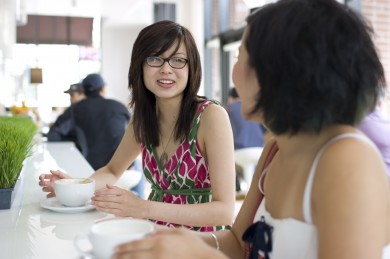 …that opens the way to share the gospel, declaring God's love.
As you continue to pray and to show God's love in practical ways, you'll find that God often gives you creative ways to communicate with people about how they can follow Jesus. Instead of dreading evangelism as if it were a burden, you'll find yourself following God's lead with timely authenticity and sincerity.
Prayer-care-share is practical, creative and community-wide.
Check out some practical ideas, along with the prayer tools that WayMakers provides:
Loving Our Cities to Christ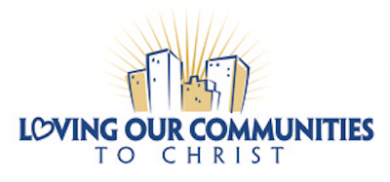 The prayer-care-share lifestyle is the core of how many churches are working together to bring the life of Christ to their entire communities. The Mission America Coalition has supported the initiatives of leaders in several cities with a simple approach called "Loving Our Communities to Christ" or LC2C. Check out some of the reports and practical ideas.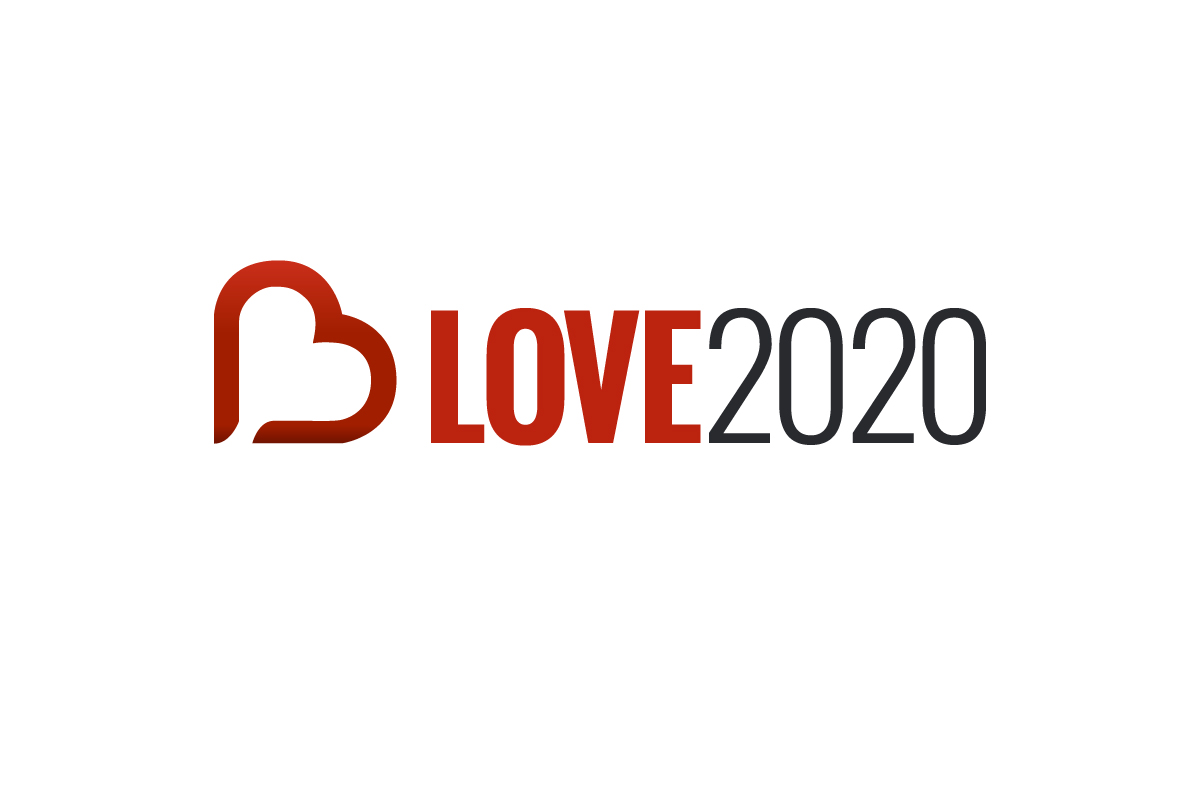 Look here for a new vision of how love-motivated Christ followers are showing and telling the good news to their friends, family and colleagues in dozens of sectors throughout our society.
Creative caring: A conspiracy of kindness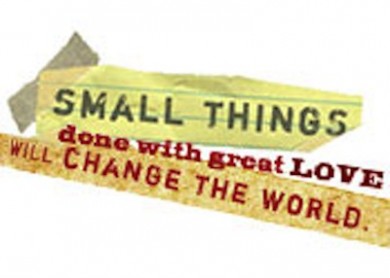 Steve Sjogren, a "kindness coach," has tested hundreds of ideas and trained thousands of ordinary, busy believers in practical ways to demonstrate and declare Christ's love to others. Steve makes it fun! Check out some of the great ideas for a "lifestyle of kindness" and what he calls "servant evangelism".