Tools to help prayerwalkers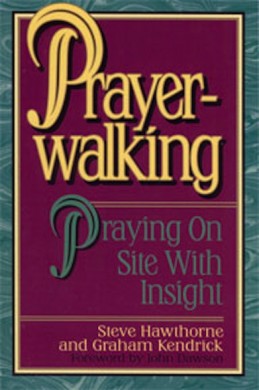 Prayerwalking involves growing with a heightened awareness of what God desires or is doing in people's lives. We don't have to guess about what kind of relationship God desires or the transforming goodness of the gospel. The Bible reveals God's love and purpose. That's why prayerwalking is much easier when we pray with scripture at our fingertips.
WayMakers has produced tools designed to help prayerwalking teams.