Donate to the work of WayMakers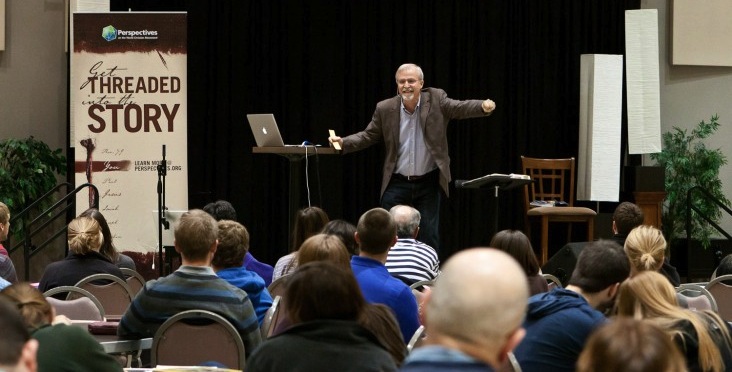 Since WayMakers began to serve movements of prayer and mission in 1994, God has faithfully provided all that is needed to do our work. We are grateful to the hundreds of people who have made sacrificial contributions.
Every gift and prayer helps equip and mobilize many others to pray and live to see Christ glorified in a prayed-for and evangelized world.
WayMakers is a 501(c)3 non-profit organization. Contributions are documented for tax purposes at year end. Please contact us with your questions: (800) 264-5214 or (512) 419-7729 or info@waymakers.org.